"one flow" assembly line
---
Click:485  Time:2016-05-04 10:52:00
Objective:
To avoid the quality issue due to staff operation, set up single type of work for each position, control and arrange the allocation according to the quantity.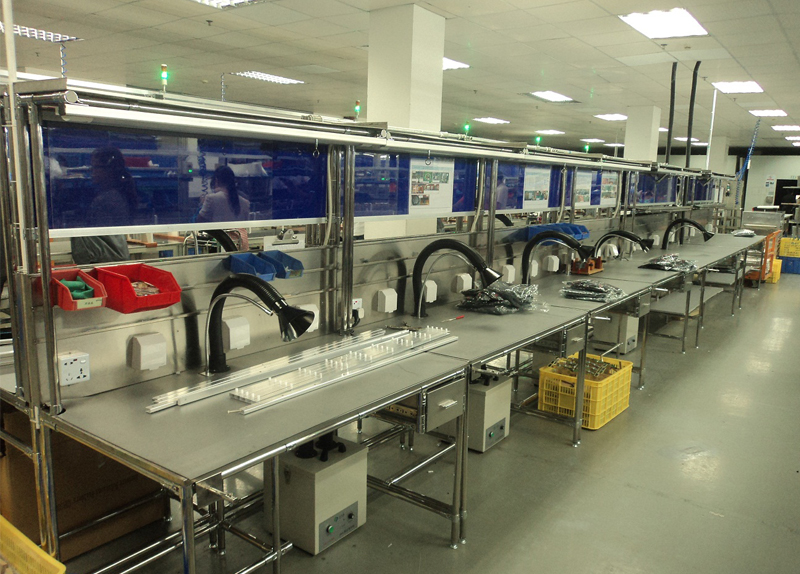 Design Project:
The "One Flow" work table can storage many different materials and suitable for one worker to finish few process in one time before pass to next station.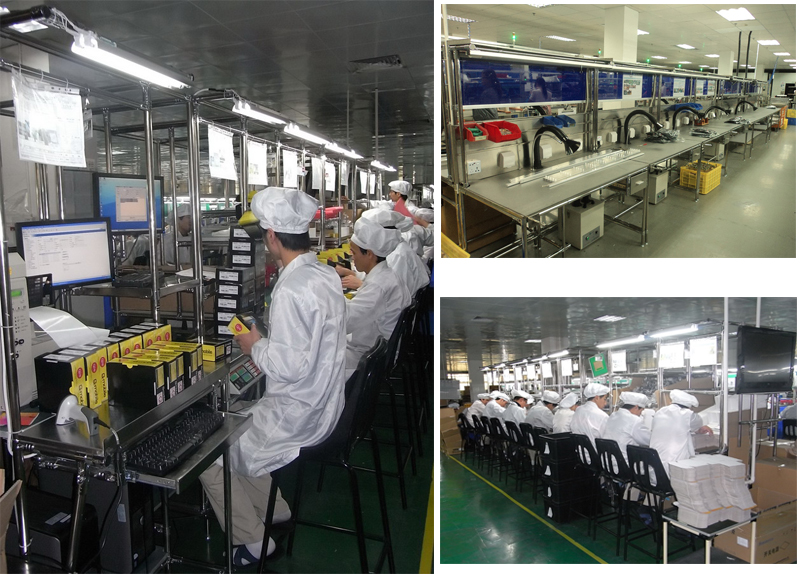 It can work independent or combine into a production line.
According to the quantity, able to add or reduce any work station or table at any time.