Lean Pipe Anti-static Trolley
---
Click:770  Time:2016-04-22 09:31:00
Combined by the lean pipe and connectors, it could be used to transport the materials between production lines and warehouses.
It's anti-static and flexible.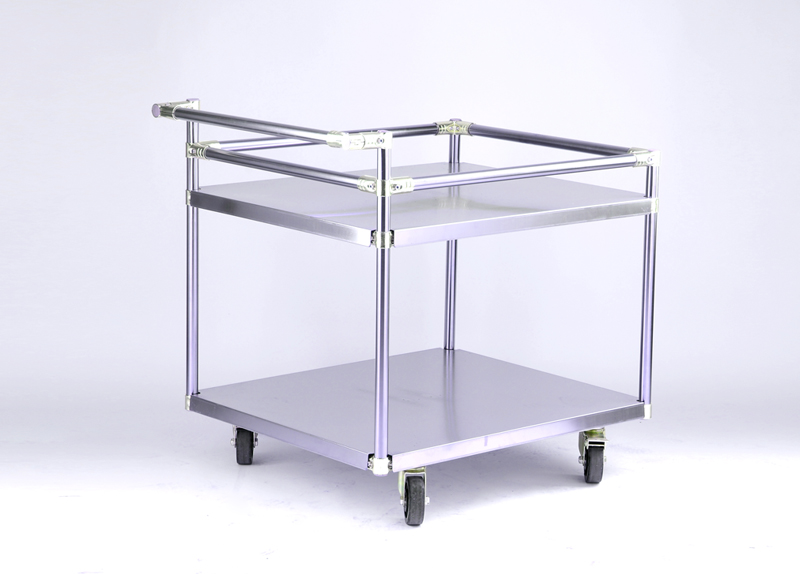 According to the demand, consider the carrying capacity and size, it can be made into suitable models.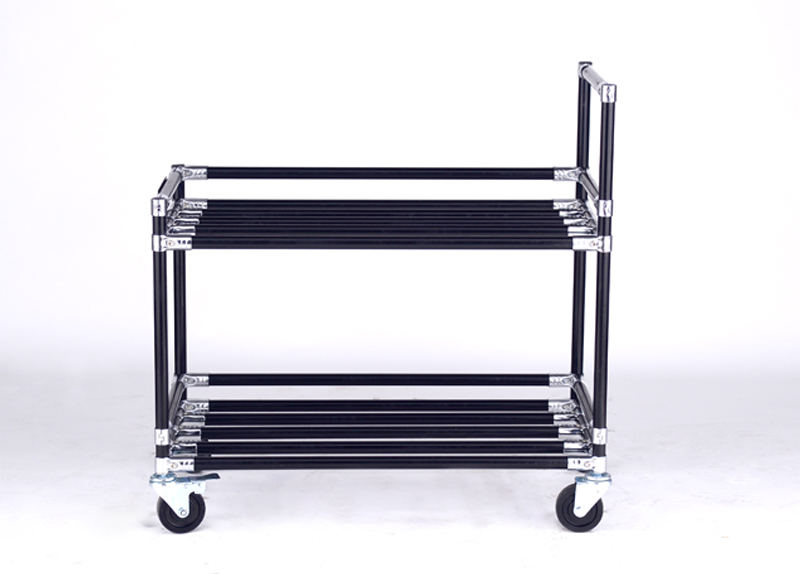 This trolley is cheap, light with easy maintain and operation.It saves the cost and time for short distance moving of the materials or things.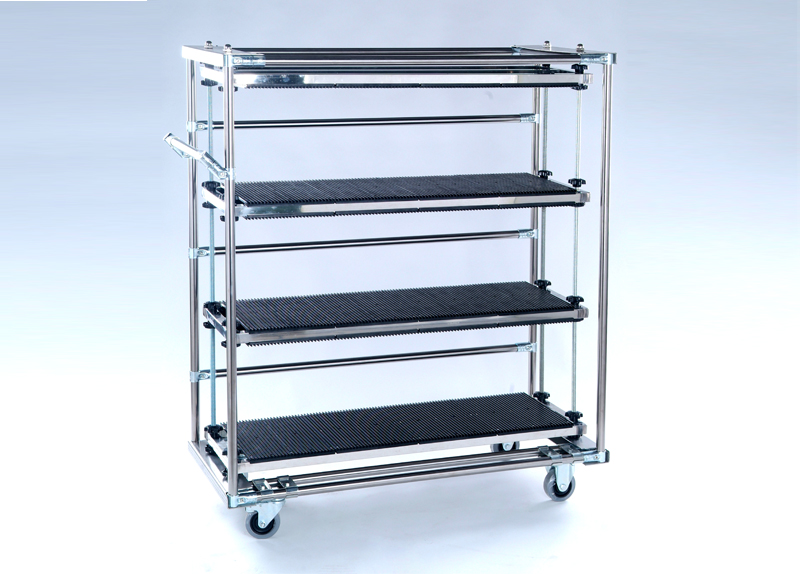 Lean Pipe Anti-static Trolley